Breakfast Seminar
February 17th, 2022 from 7:30-9:30 AM EST
Le Méridien, 20 Sidney St, Cambridge, MA 02139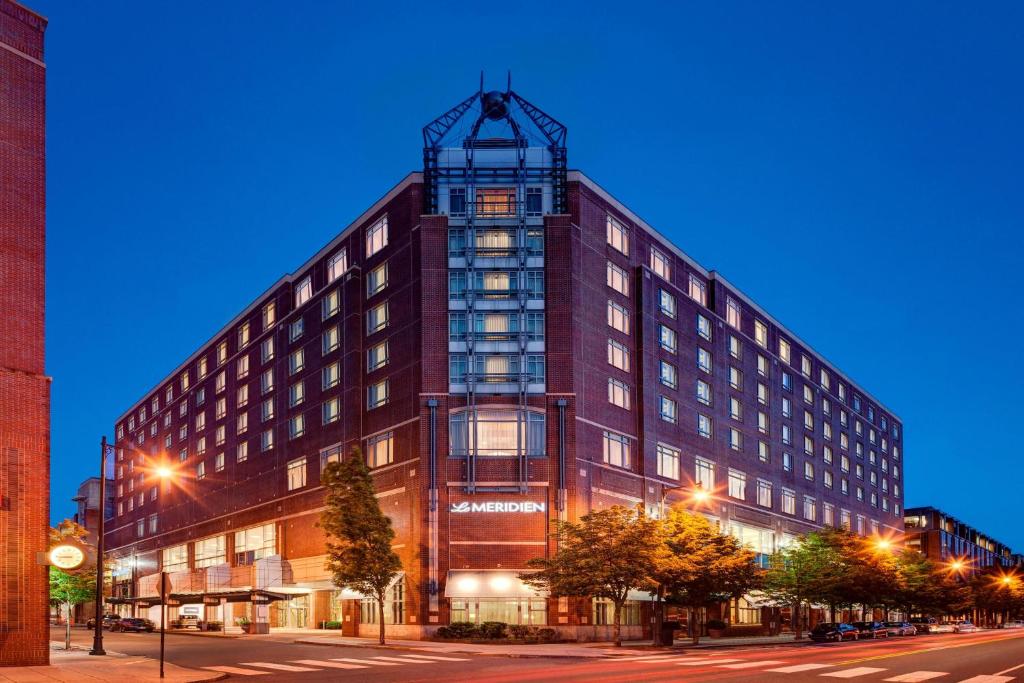 Best Practices for Performing Trial Oversight
With an update to expected study oversight requirements as specified in addendum ICH E6 R2, the ways companies define, document and manage oversight is often discussed. Currently, there is no one recipe or standard process for conducting trial oversight and the process is managed across functional groups and is highly variable based on the characteristics of a given protocol and the operating model of the sponsor.
To discuss strategies around trial oversight including the changes that R3 brings, eClinical is assembling a panel of clinical operations, data management and regulatory leaders to discuss how different organizations are successfully managing oversight currently and anticipating changes based on the current regulatory environment.
Topics our panel will discuss:
What elements constitute your current study oversight strategy
How does oversight change based on your outsourcing model – e.g. preferred partnerships versus new providers
What systems do you utilize to support oversight and who owns them
How do you incorporate risk based analysis into your plan
What study characteristics trigger differences in oversight process and planning
What metrics are most valuable to you and your team in assessing success of oversight
Attendees from Clinical Operations, Data Management, R&D informatics and analytics and clinical compliance will benefit from this discussion to help refine oversight strategies and learn how others are using oversight as a strategic competency for managing more effective development programs.
RSVP to Attend the Breakfast Seminar
Covid-19 Safety Protocols
Attendance will be limited to ensure social distancing of 6 ft. The venue for this event is large and can accommodate social distancing measures.
All attendees will be required to indicate proof of vaccination and sign the Covid-19 pre-screen form stating that they have not tested positive or been directly exposed to a positive Covid-19 case within the last 14 days.
All attendees are required to wear facial coverings - KN95 or N95 masks are recommend.